Join the revolution of sports and gaming with CSPN, the all-in-one platform for enthusiasts and gamers.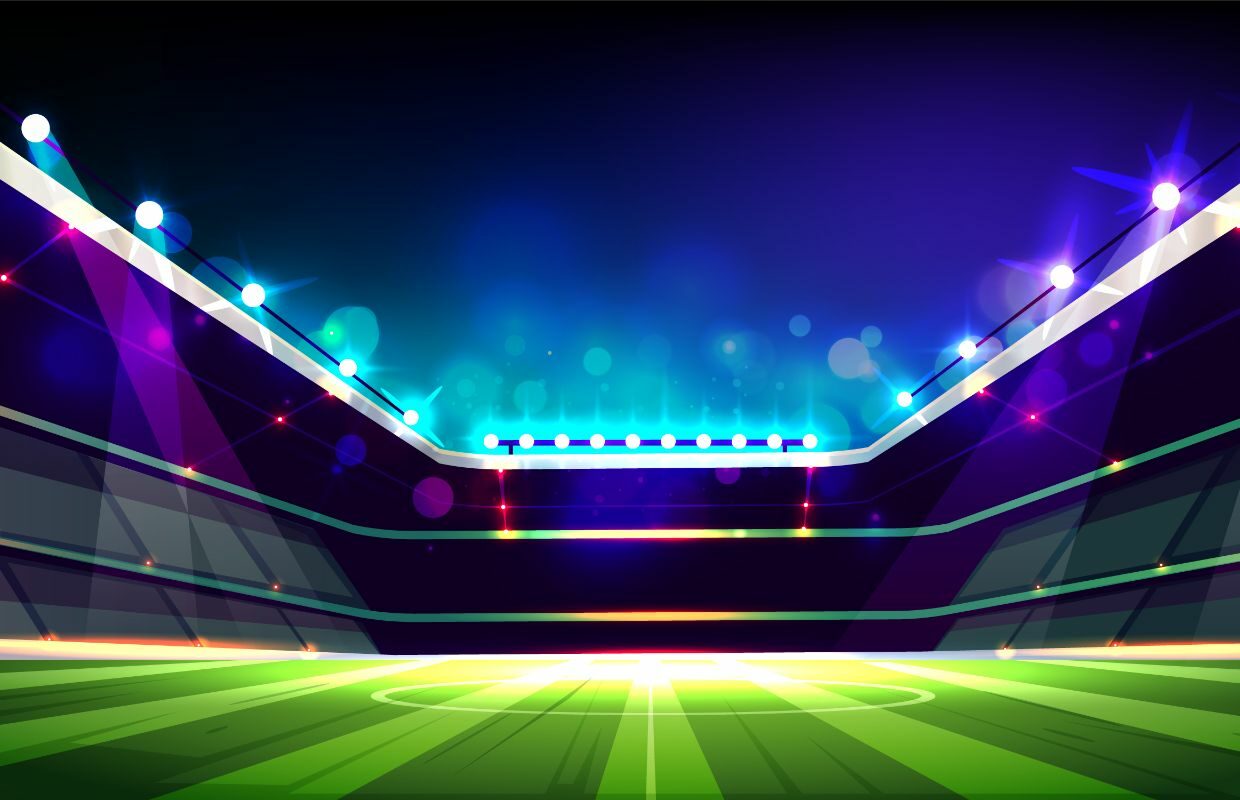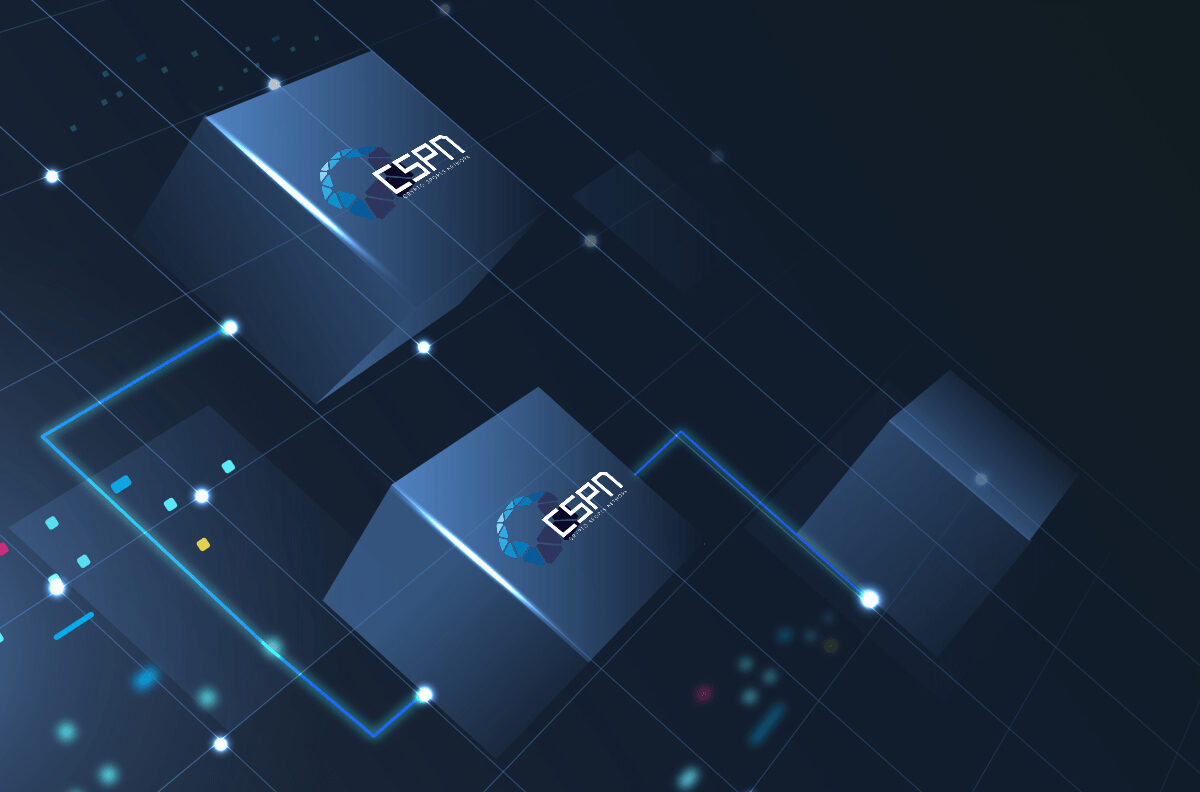 Introducing

Crypto Sports Network (cspn)
The Crypto Sports Network is a unique Hub of dApps which brings the world of Sports together with accessibility and flexibility of the Crypto Markets, building an Eco System with NFT powered Games, Competitive Esports, NFT Marketplaces and Auctions for special NFTs.
Join leagues and tournaments based on real sports, game players, streamers, and esports
Allows fans to connect, content creators to shine, and users to share their passion and knowledge
Play, create, and earn like never before with our fair and transparent blockchain-powered platform.
Own the game with exclusive access to unique digital assets and events
The CSPN Token operates on the Polygon Network and is the core currency used within the CSPN Hub allowing users to bid, buy and bet across the entire CSPN Ecosystem with secure transactions and low fees. CSPN's strong tokenomics includes a very low supply of 13.37 million tokens, a large staking pool and even tokens set aside for special community airdrops.
CSPN Staking Reward Table
| Amount (From) | Amount (To) | APY |
| --- | --- | --- |
| 0.1 CSPN | 1,336.9 CSPN | 10% |
| 1,337 CSPN | 9,999 CSPN | 13.37% |
| 10,000 CSPN | 24,999 CSPN | 15% |
| 25,000 CSPN | 49,999 CSPN | 16.5% |
| 50,000 CSPN | 99,999 CSPN | 18% |
| 100,000 CSPN | ∞ | 20% |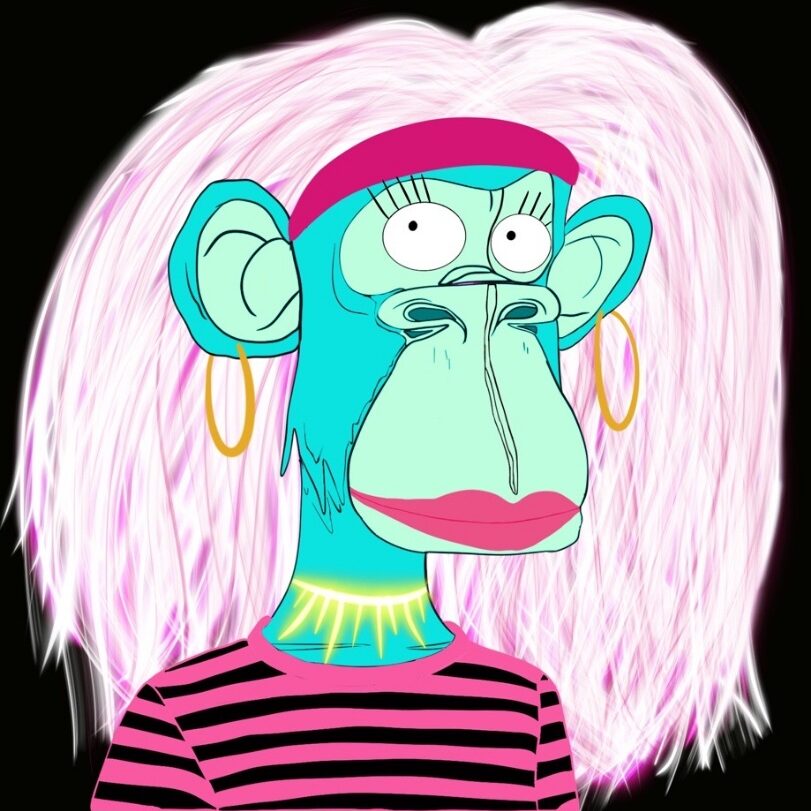 With 15 years of leadership experience, TDM is changing the game for CSPN. Drawing on an extensive background in the NFT platform industry, TDM is charting a new course for CSPN that prioritizes engineering and development instead of the usual hope of big partnerships. Under TDM's leadership, CSPN is poised to reach new heights in 2023 and beyond.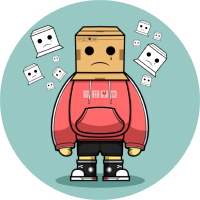 Meet Akatosh, a seasoned marketing professional with a passion for the exciting world of cryptocurrency. With 3 years of experience in the industry, Akatosh has a deep understanding of the complexities of blockchain technology and the constantly evolving cryptocurrency market.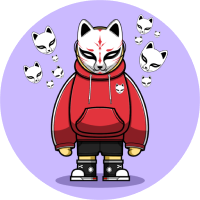 ITK is an experienced game developer and is a key member of the CSPN team, responsible for developing and integrating mobile games, platform games, and the Steam integration on the CSPN gaming platform. Additionally, ITK will work on improving the user experience for gamers and developers by providing free open SDKs for game engines, making it easy for indie developers to create and monetize their games with NFTs on the CSPN platform.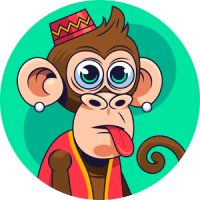 As a smart contract and NFT expert, JP brings a wealth of knowledge and experience to the team. He is instrumental in developing the unique staking contracts for the subscription staking feature of the Social Network, as well as the staking mechanism for the Fantasy Sports Application.